Uploaded By siddhik (DG Staff Member) on 28-Oct-2016 Related Drivers Avid Driver Update Utility Avid Drivers Download Audio Driver Downloads Sound Card Driver Downloads. Digi One and PortServer TS Family Command Reference. User Manuals. RealPort Installation User's Guide. Digi One Family and PortServer TS Family User Guide. Product support RSS feed for Digi One SP Search our knowledge base for articles related to this product Learn more about the Digi One SP family. To download the proper driver you should find the your device name and click the download link. If you could not find the exact driver for your hardware device or you aren't sure which driver is right one, we have a program that will detect your hardware specifications and identify the correct driver for your needs.
Digi One SP and Digi One IA provide reliable, cost-effective network connectivity for serial devices. Their compact design delivers cost-effective performance and capability in one of the smallest form factors available. These servers support most industrial automation protocols through TCP/UDP connections, serial bridging, or COM port redirection using Digi's patented RealPort® software.
RealPort enables existing applications to communicate with serial devices over the Ethernet. Digi One SP and Digi One IA are easy to install locally or remotely. The IP address can be configured using DHCP, ARP-Ping, or the device discovery utility that automatically detects all Digi One devices on the network. Using the web interface, users can configure advanced functions into their application. Digi One SP and Digi One IA are designed for industrial, commercial, and retail applications.
Features. Modbus serial to Modbus/TCP protocol conversion. Management: HTTP, dig port authority. Protocol: TCP/UDP.
Operating system: AIX, Windows®, Solaris Linux®. Serial ports: RS-232/422/485.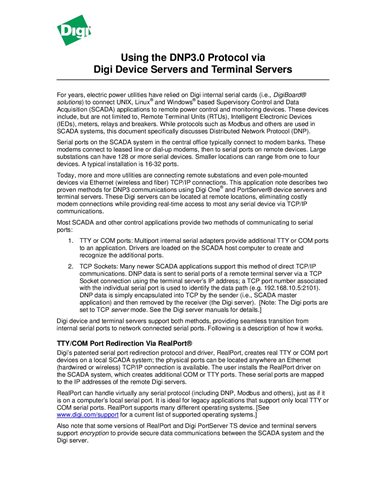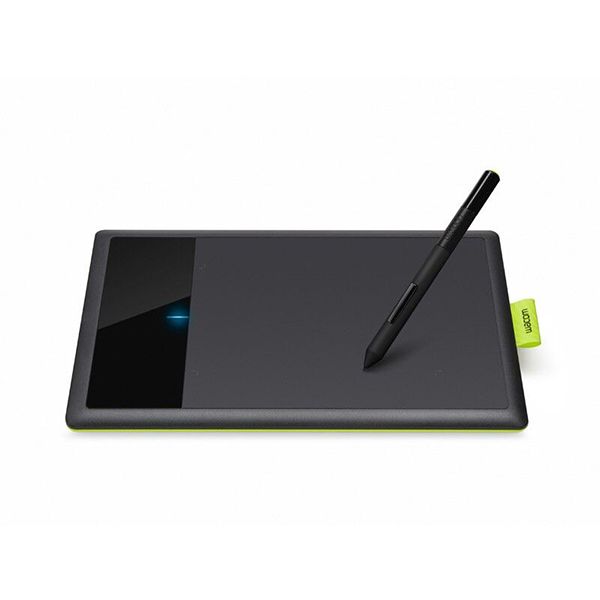 Serial connector: DB-9M. Ethernet: 10Base-T/100Base-T. Power input: 9 V DC to 30 V DC. Operating temperature range: 0°C to +60°C, -35°C to +74­°C. ESD: 15 kV HBM. Safety: UL 60950. Regulations: CE, FCC Part 15, EN55024 Applications.
Retail. Points of sale. Kiosks.
Digi One Sp Software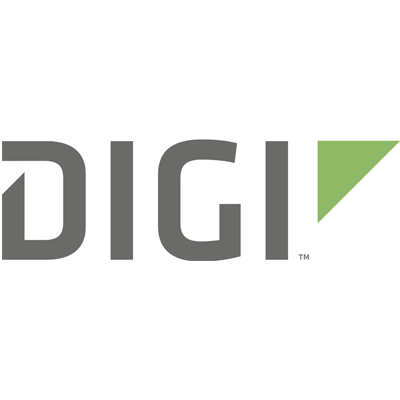 Building control. Medical points of care.